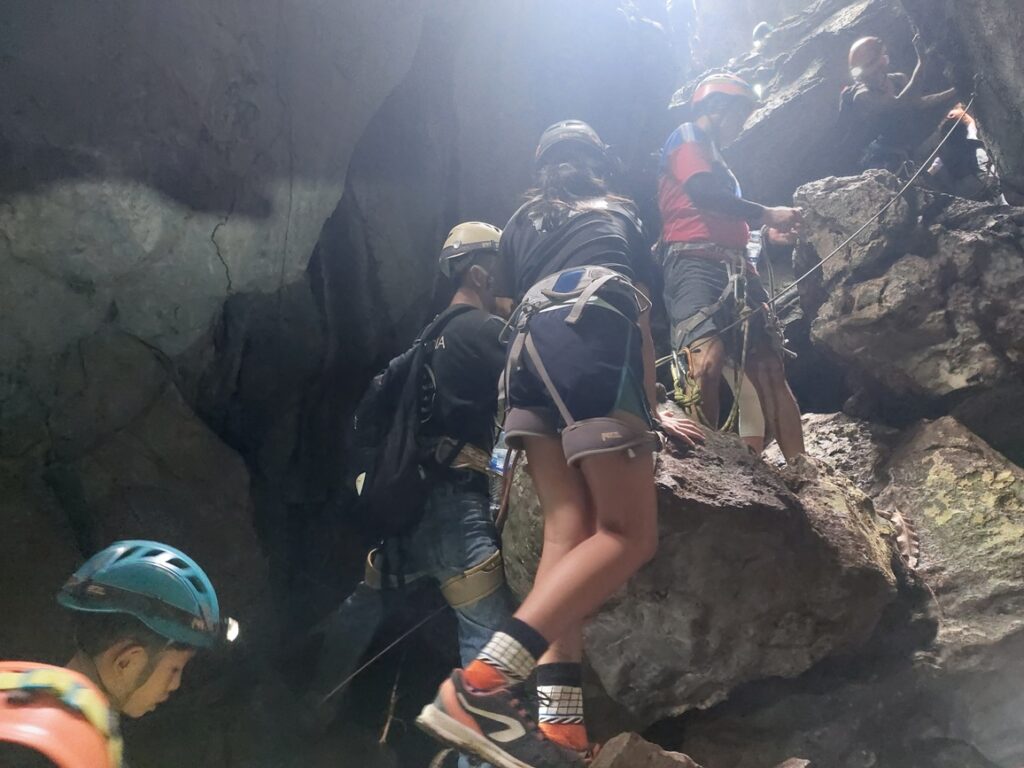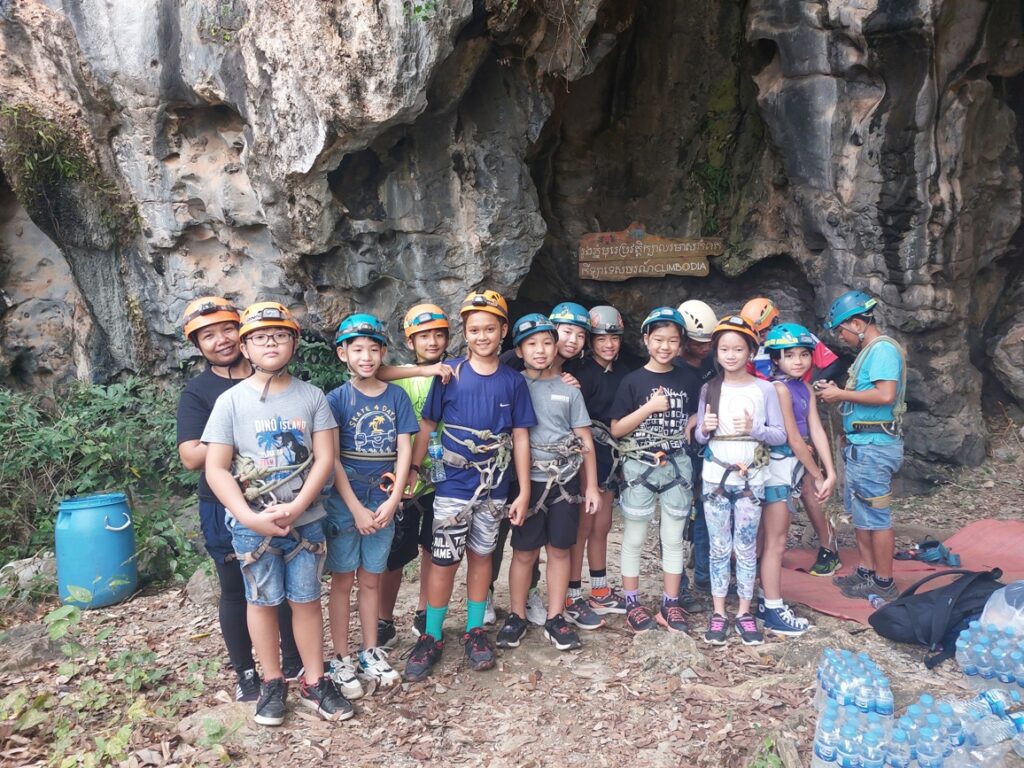 Hi mom and dad I am doing fine. I went into a cave and it was a bit tricky for me but I was resilient and I did it. I miss you a lot mom and dad but everything is fine. How is Snow and Cooper, is he doing fine now? Only 2 more nights and I can see you again. Bye mom and dad, I am going to have free time with my friends.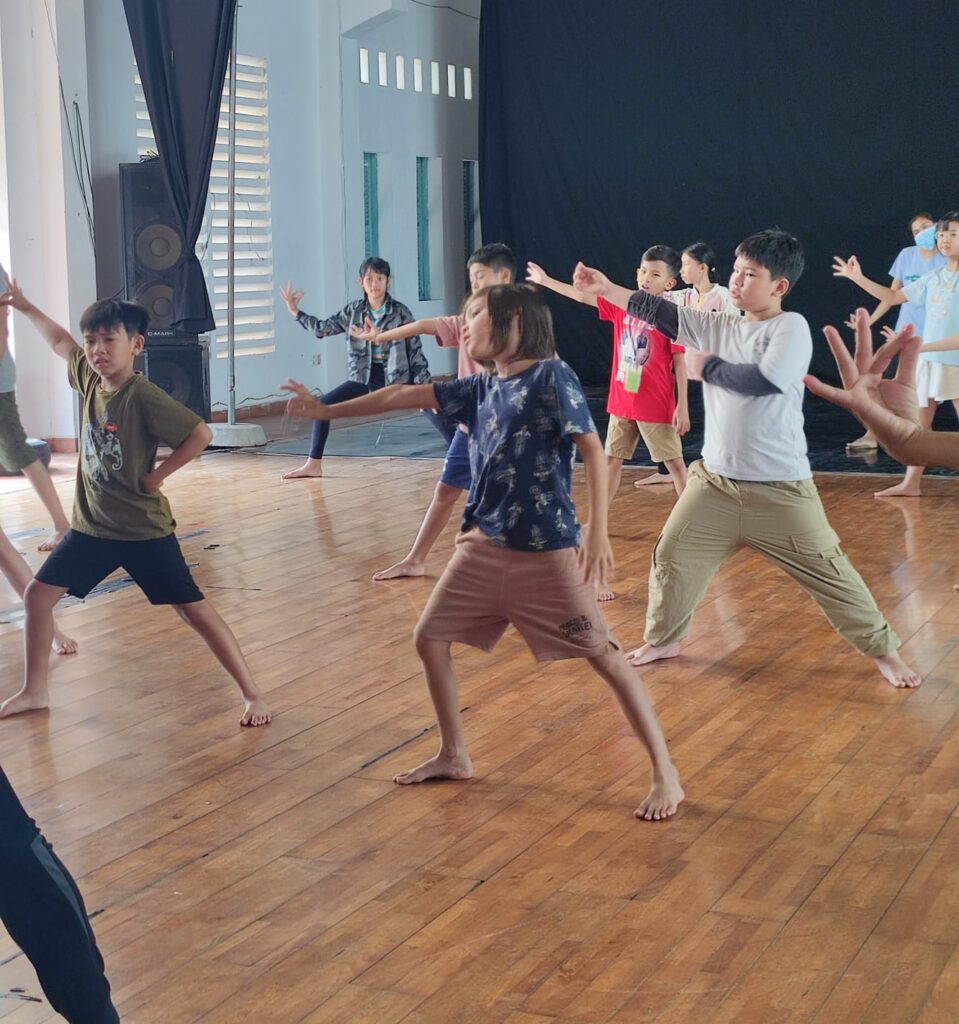 Heyo mom and dad. Eurgh, did my brother do my duolingo elevate and lumosity? I hope so, thanks! I had fun! I haven't been hurt in rock climbing and caving and the other activities. I climbed halfway on the green stage (hardest stage) on rock climbing and did other levels too. Epic arts was good doing some dance with different people disabled people (pretty cool ) ok bye.
(My favorite part was climbing it was fun because I felt cool)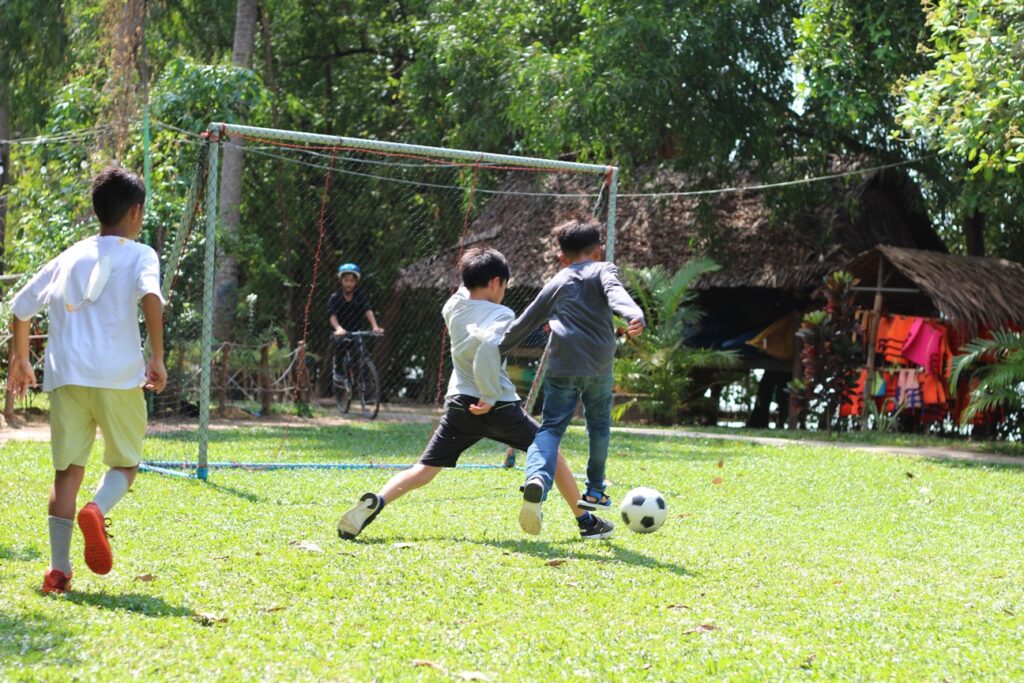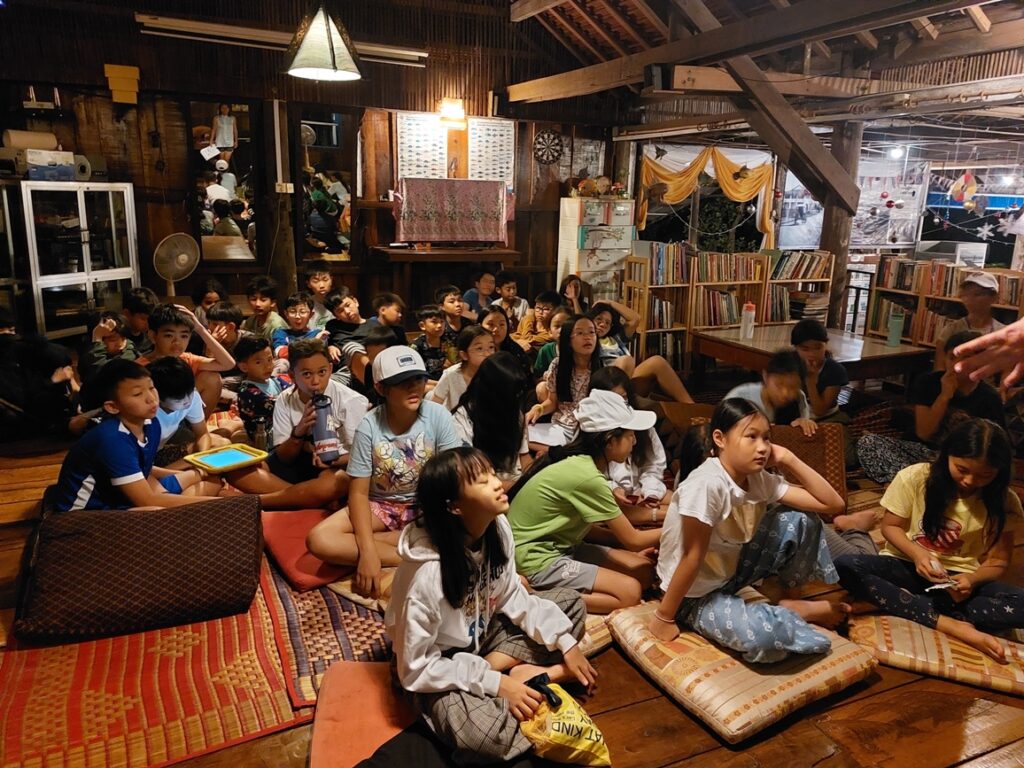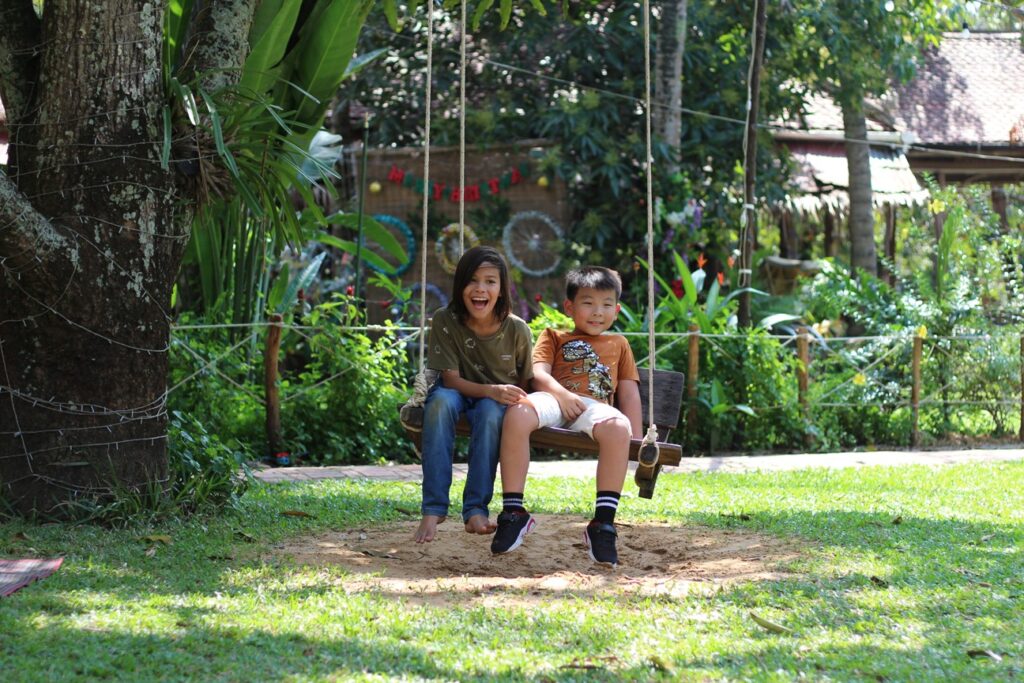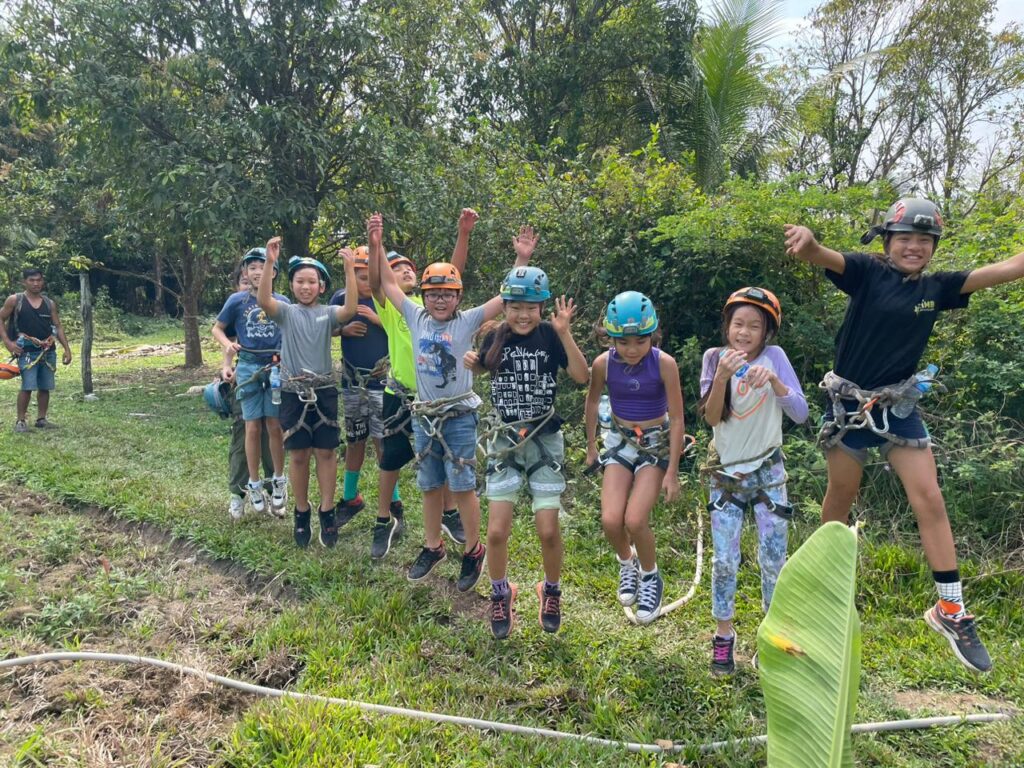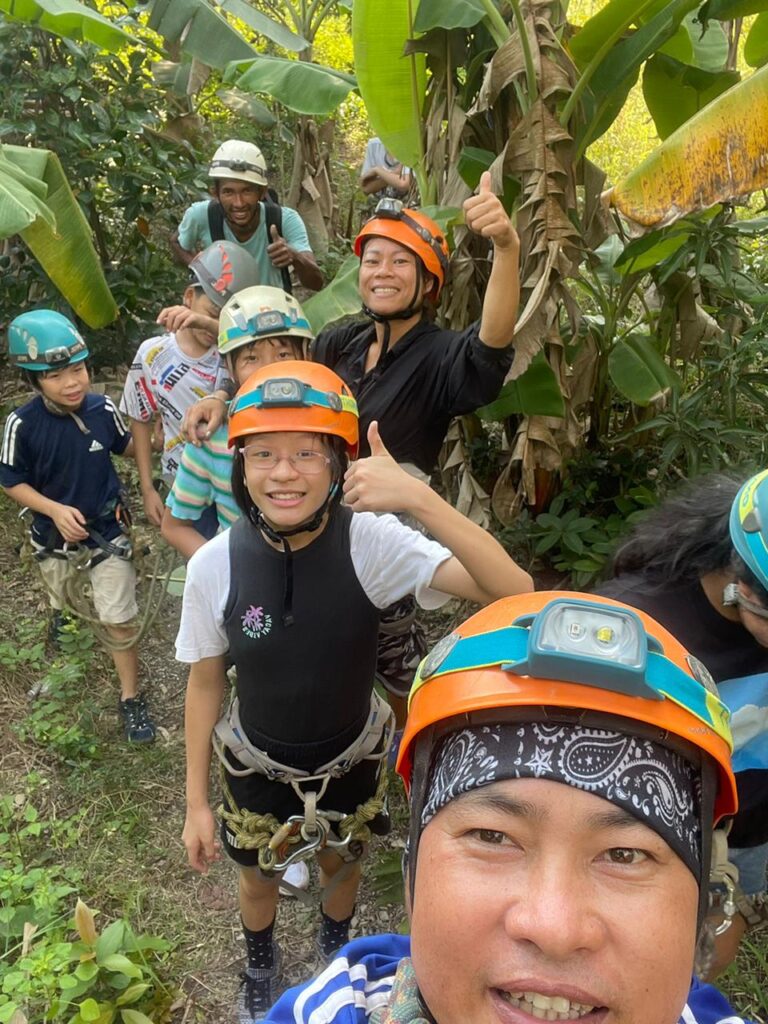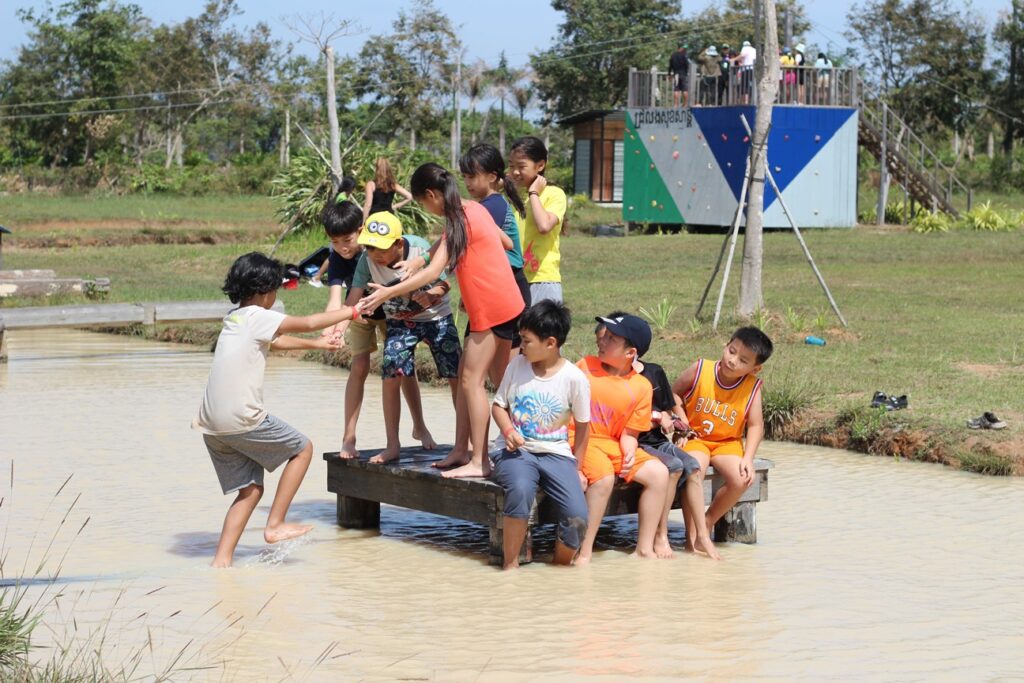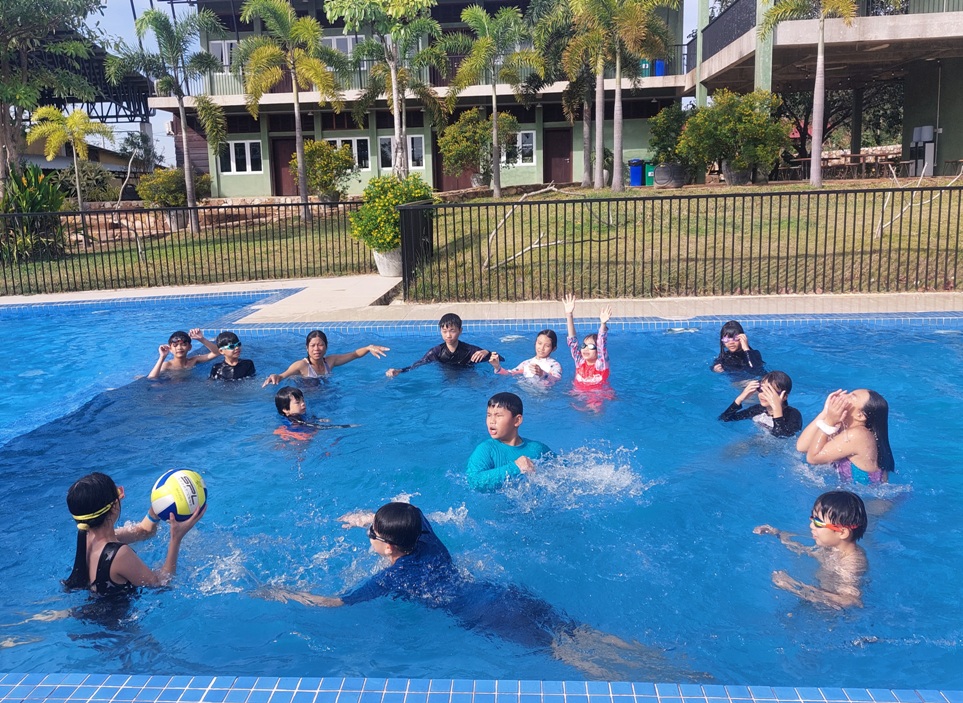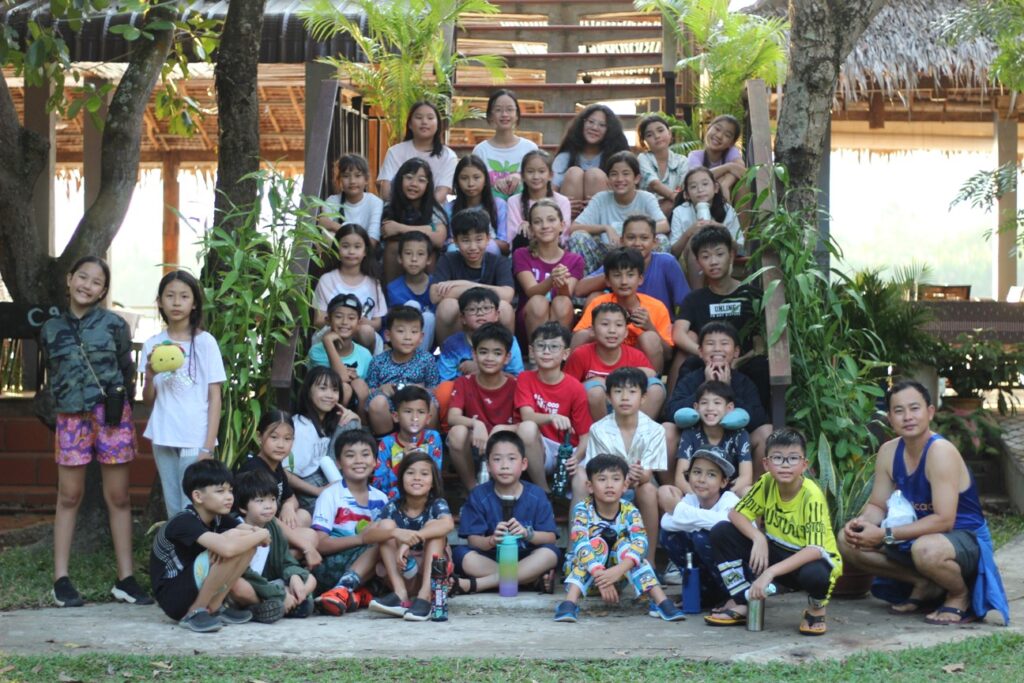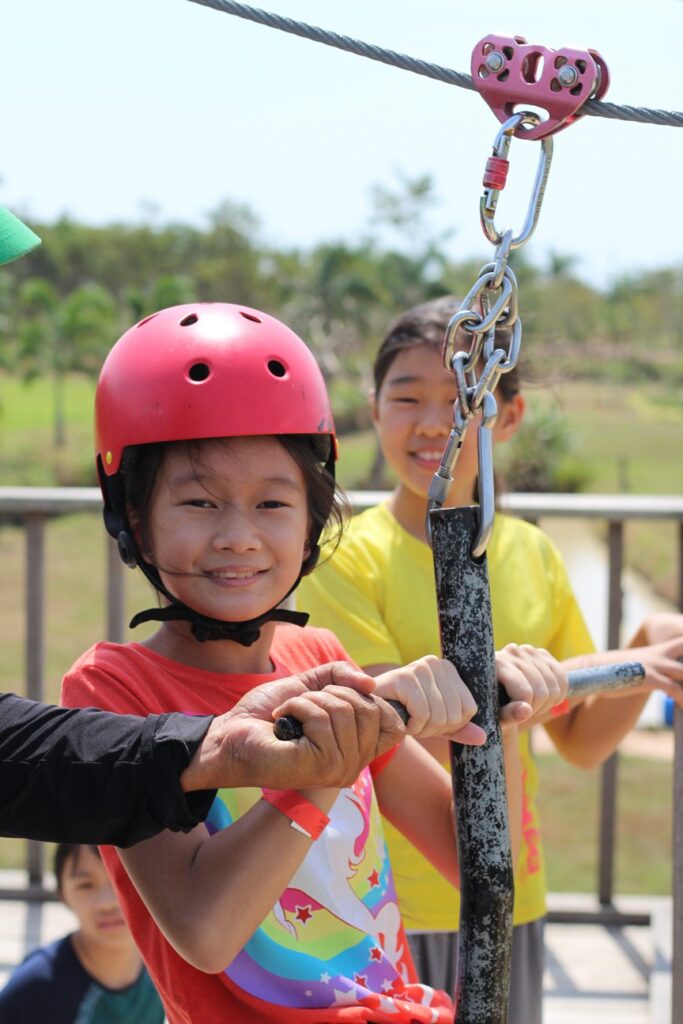 I have had fun. What I did at Kampot was amazing because I went caving and climbing and also epic arts. At epic arts I met some beautiful people and on the next day I went to a water obstacle. Here we also went zip lining and it was amazing. I had so much and also didn't forget to put on suncream. I really missed you and can't wait to meet you tomorrow afternoon and I love you, see you tomorrow.